Cockpit is the modern Linux admin interface. We release regularly.
Here are the release notes from Cockpit 273 and cockpit-machines 272:
Metrics: Display CPU temperature
The metrics page now displays the CPU temperature and includes a warning icon when the system becomes too hot.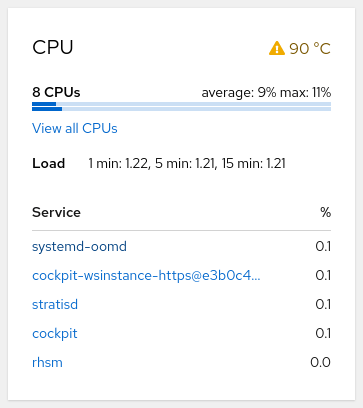 Networking: Suggest netmask and gateway addresses
When adding a manual IPv4 address to a network interface, the dialog now fills in plausible values for the net mask (based on the network class) and gateway (usually ending with .1 or .254).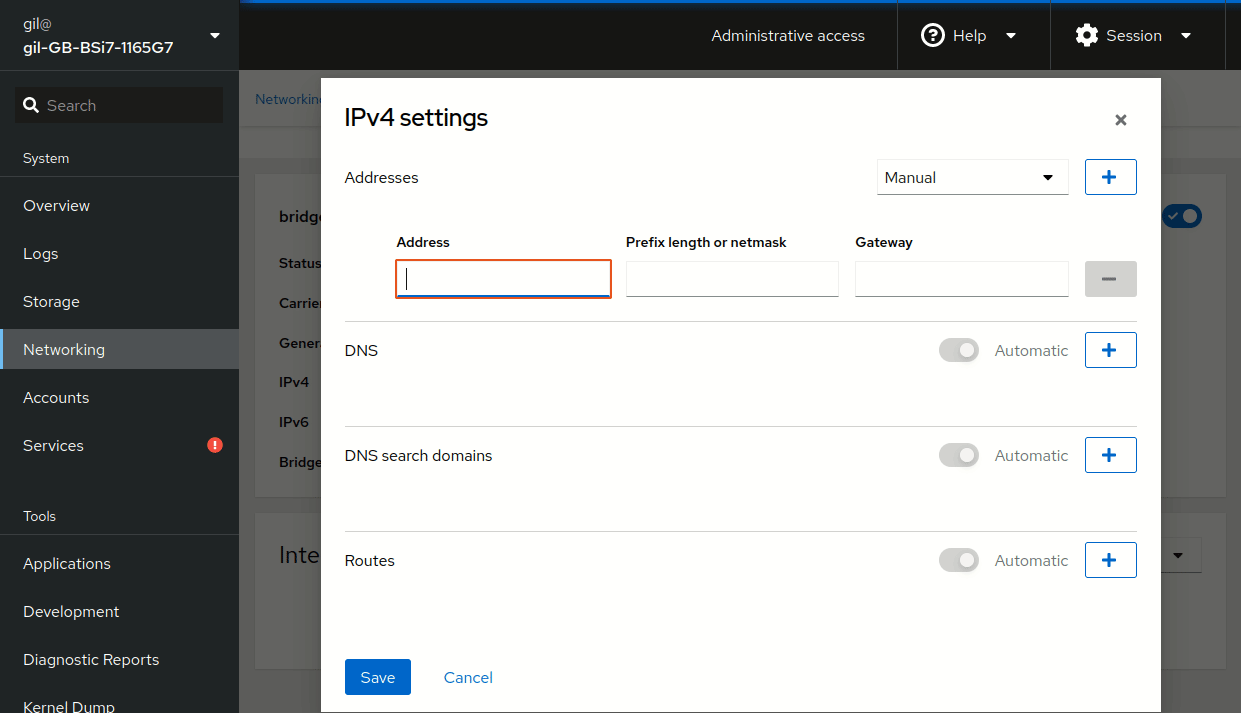 Thanks to Gil Obradors for contributing this feature!
Software Updates: Optionally reboot after updating
While updating a system, there is a new option to automatically reboot after the update process succeeds.

cockpit/ws container: Support modern SSH keys
Cockpit 272 introduced cockpit/ws container support for authenticating with classic RSA PEM type SSH keys. This was improved to support all key types, in particular the "OpenSSH" format or EC types.
Machines: Download RHEL images
You can now easily create Red Hat Enterprise Linux VMs. The create dialog links to the page to get a download token tied to your Red Hat subscription, and uses the token to download the selected RHEL VM image.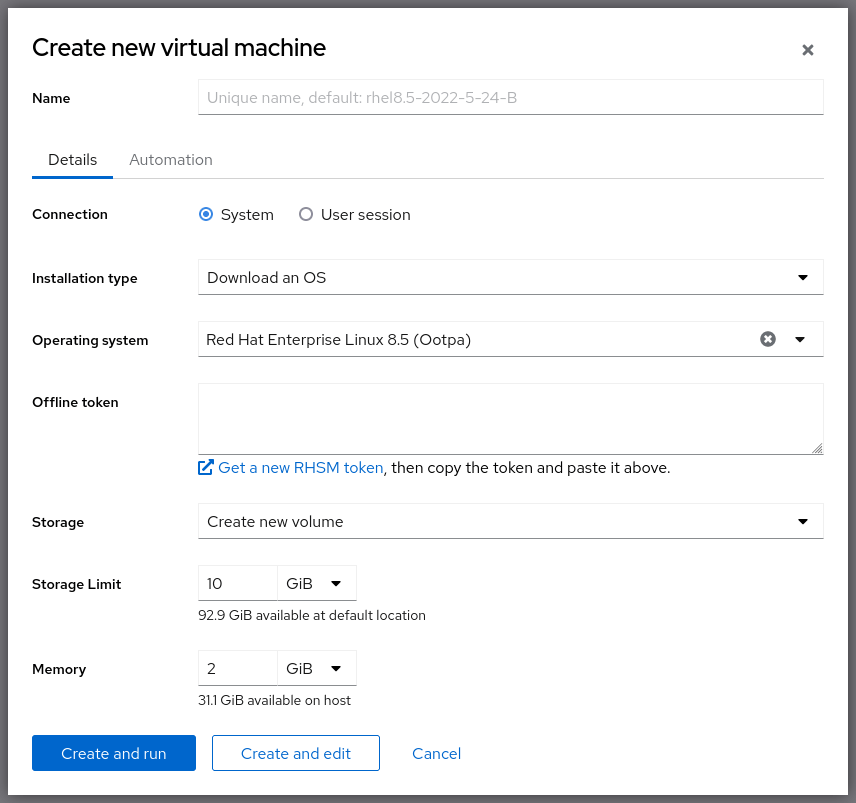 Try it out
Cockpit 273 and cockpit-machines 272 are available now: