Cockpit 226 and Cockpit Podman 22
–
Cockpit is the modern Linux admin interface. We release regularly. Here are the release notes from Cockpit version 226 and Cockpit Podman version 22.
Storage: Better support for "noauto" LUKS devices
Cockpit better respects the LUKS "noauto" option for encrypted filesystems.
Previously, Cockpit would force a encrypted filesystem to mount at next boot when it was simply mounted within Cockpit. Now, encrypted filesystems set with "noauto" will remain unmounted during boot.
Please refer to issue 14467 for more details.
Podman: Support for pod group deletion
The cockpit-podman plugin gained the ability to delete pod groups.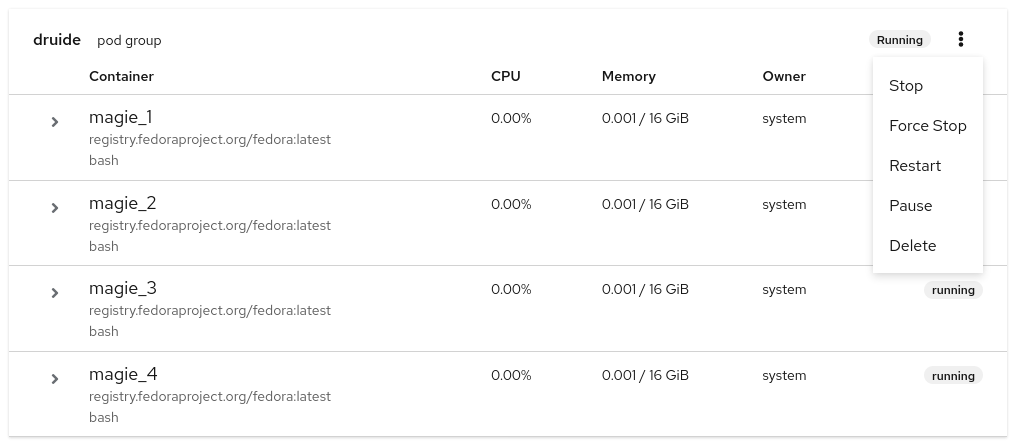 Try it out
Cockpit 226 and Cockpit-podman 22 are available now: