Cockpit 224 and Cockpit Podman 20
–
Cockpit is the modern Linux admin interface. Cockpit 224 with bug fixes was released as well as Cockpit Podman 20. Here are release notes for Cockpit Podman 20.
Podman: Show networking information for containers
Container details now include basic networking information.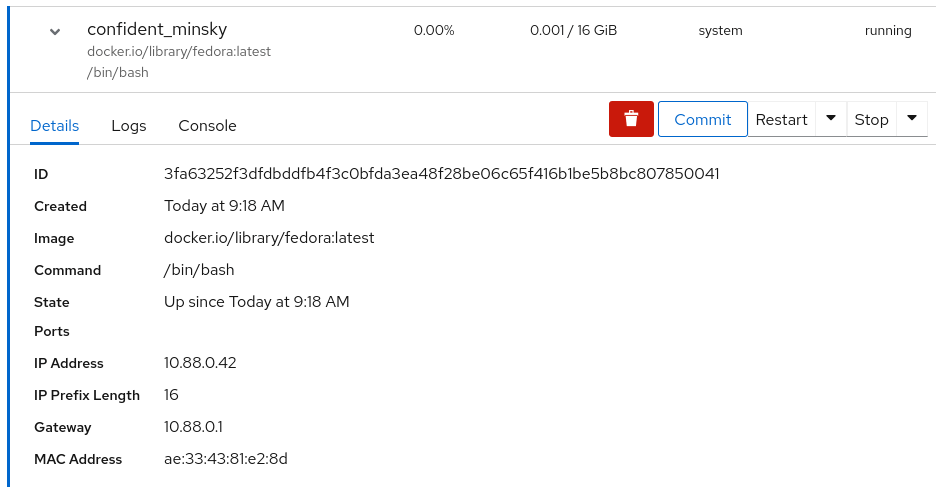 Thanks to Eric Jeffrey for this contribution!
Podman: Enable filtering images and containers by owner
Filtering between system, rootless, and all containers has been added.

Podman: Optionally show intermediate images
Intermediate images are hidden by default, but there is a link to show them.

Podman : Enable setting up SELinux label when mounting volumes
During container creation and volume mounting, :z or :Z labels can be specified. These options tell Podman to relabel file objects on the shared volumes.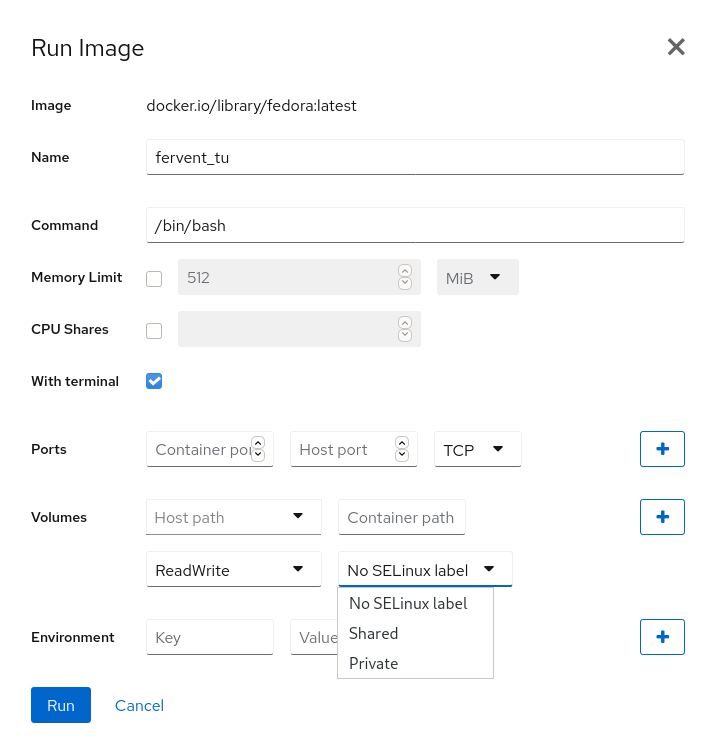 Try it out
Cockpit 224 and Cockpit-podman 20 are available now: