Cockpit is the modern Linux admin interface. We release regularly. Here are the release notes from version 194.
Firewall: Add services to a specific zone
The firewall page now supports zones.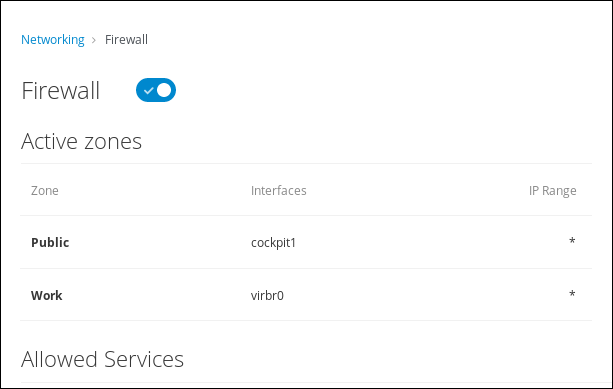 Services can now be added to and removed from specific zones.
Additionally, dialogs on the Firewall page now show error messages.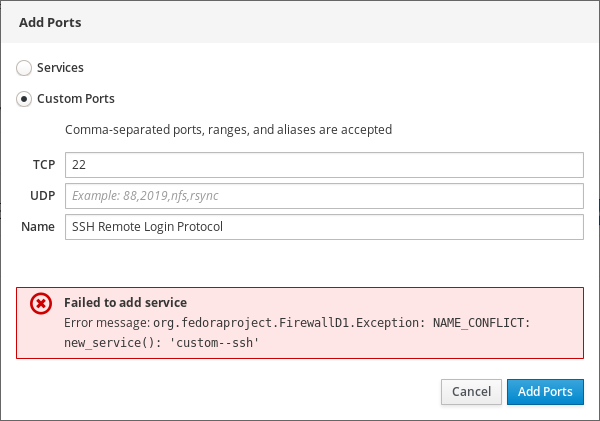 Redesigned on/off switch
This release of Cockpit features a redesigned on/off switch. Compared with the old version, the new switch is easier to use (with a bigger clickable area), uses iconography to avoid translation problems, is accessible, and is keyboard-navigatable. The new design corresponds to the design of the switch from PatternFly 4.


The switch also features a native-like keyboard focus indicator: a blue glow for Chrome/WebKit-based browsers and a dotted outline for Firefox.

Try it out
Cockpit 194 is available now: