Cockpit is the modern Linux admin interface. We release regularly. Here are the release notes from version 174.
Kubernetes: VM detail page
Virtual machines now have a details page. On the Machines page, click a VM to see extended information.
Thanks to suomiy!
Realmd: Install on demand
The realmd system service provides network authentication and domain membership. If realmd is not already installed, the System page now shows a link for an on-demand installation, similar to NFS support in Cockpit 169.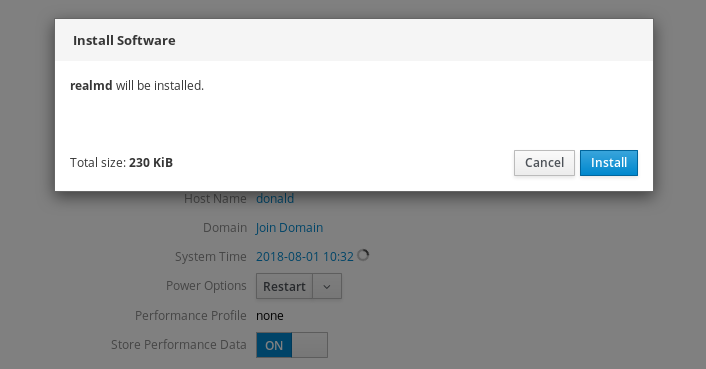 Try it out
Cockpit 174 is available now: